Artist of the Month
Each month a different artist's work is featured on the second floor of the library. A Meet the Artist event is usually held the first Friday of the month at 7 p.m. Check the calendar for specific times and dates.
The library is not responsible for the content of external sites.
May: Ted Fuka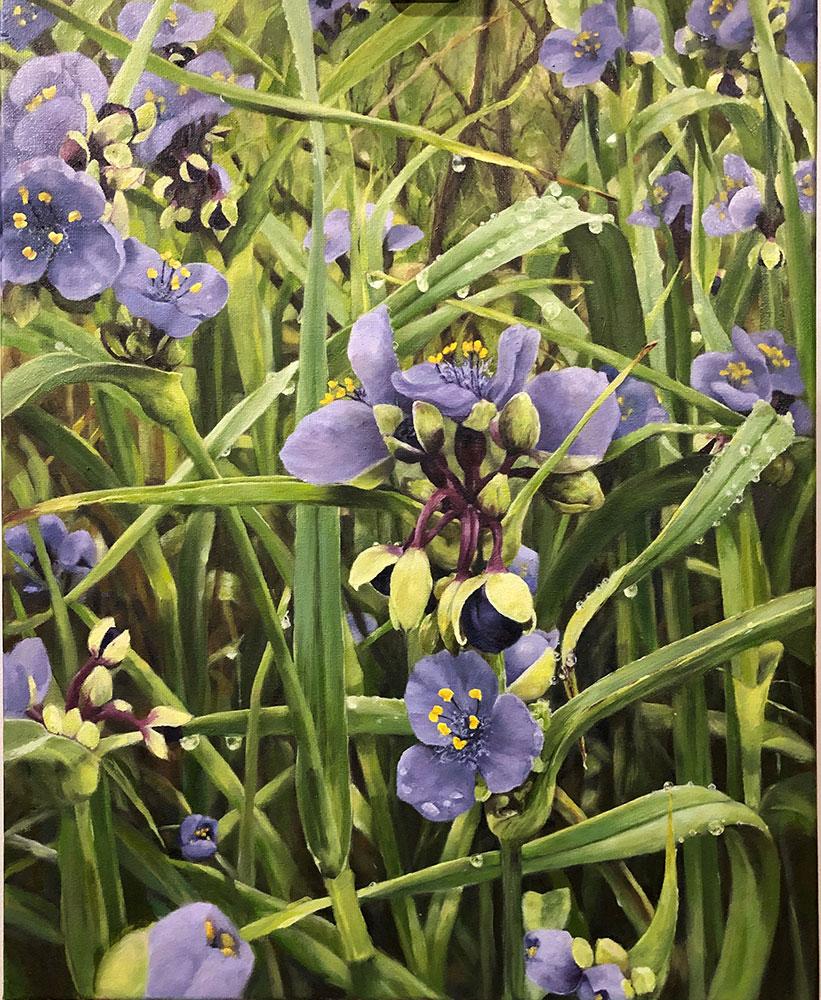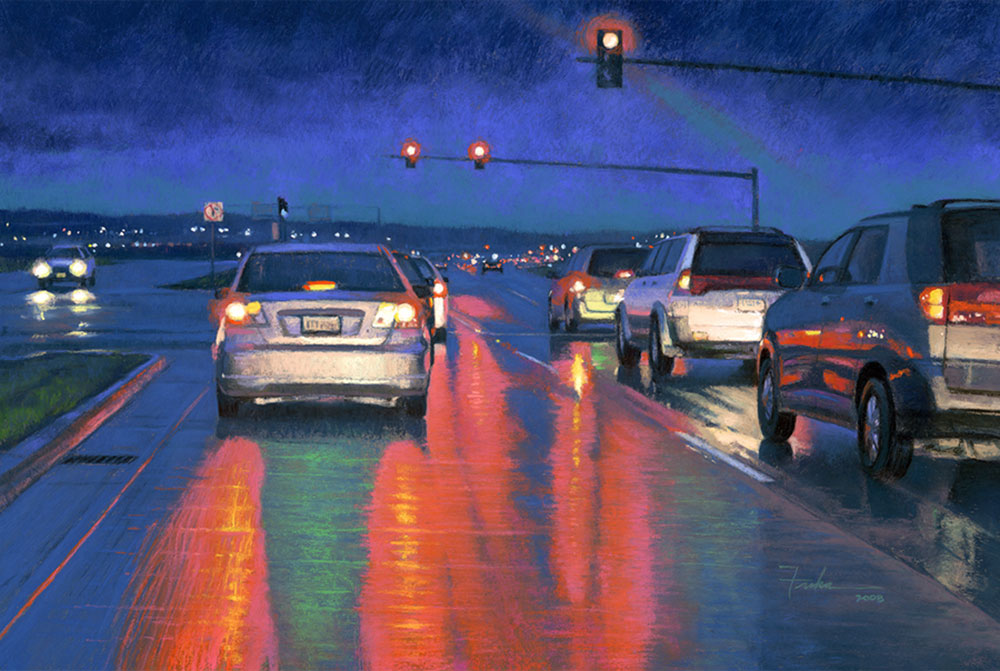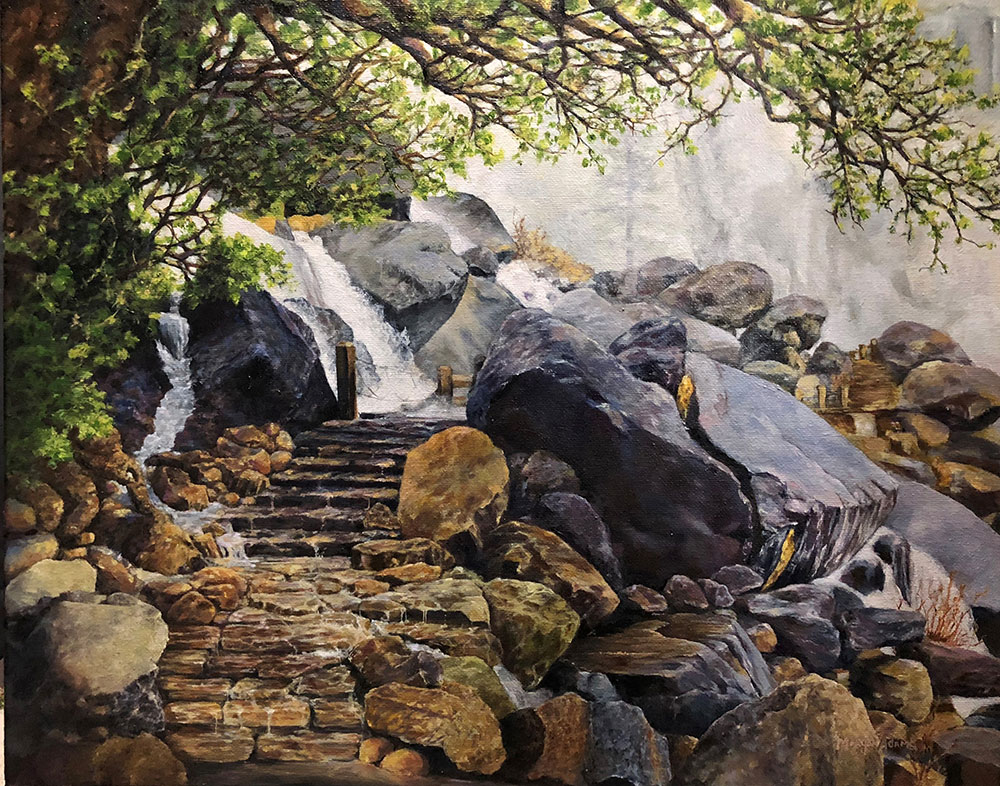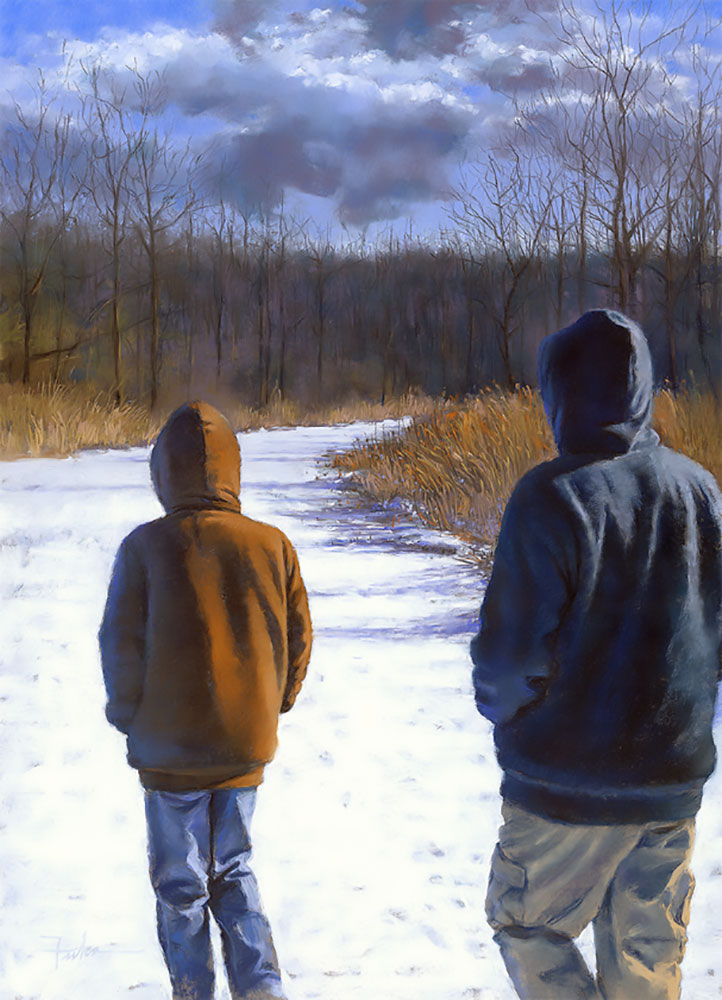 • • ••
Vibrant color plus a sense of authenticity is what the representational paintings of Ted Fuka convey utilizing the pure pigment of pastels. Beauty and serenity is the impression Ted seeks to communicate to the observer while always striving to capture light and form. His work has earned many distinctive awards and continues to be included among several prestigious regional, national, and international juried exhibitions.​
View more of Ted Fuka work.