Teen Territory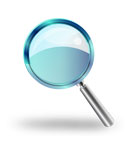 Series Searcher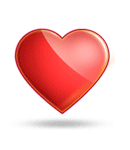 Volunteer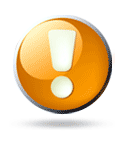 Programs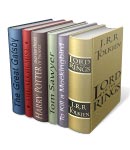 Teen Reads
What do you read next? Here are some places to get the latest and greatest reading suggestions...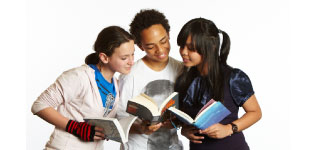 Read for a Lifetime
Read for a Lifetime Program Form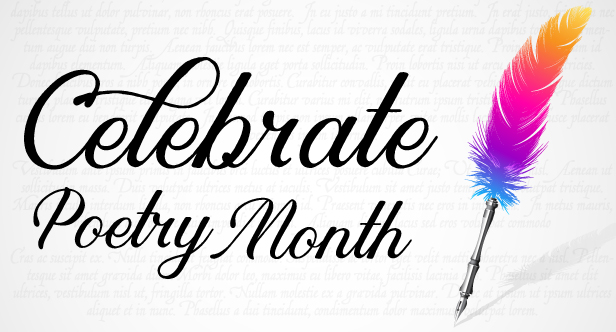 Teen: Celebrate Poetry Month
Month of April
More...
Add Blackout Poetry to our Teen Board using old book pages and art supplies!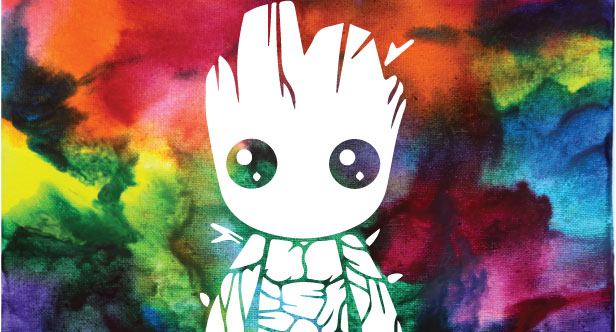 Melted Crayon Art
Friday, May 3 at 5 p.m.
More...
Come hangout and we'll show you the ins and outs of creating an awesome melted crayon masterpiece! (Limit 20)
Location: Youth Services Program Room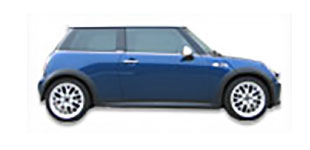 Permit Practice Tests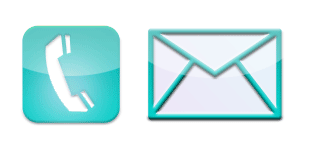 Get in touch!
Teen Librarian
Erin Faxel
(708) 428-5154
efaxel@orlandparklibrary.org